Member's Home - Webinar Architect Live Webinar Workshop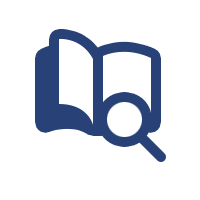 INTRODUCTION
[accessally_icon post_id="1328"]
[accessally_course_resume course='_accessally_wizard_product_5' resume_button='Resume Course']
Welcome to the Webinar Architect Live Webinar Workshop!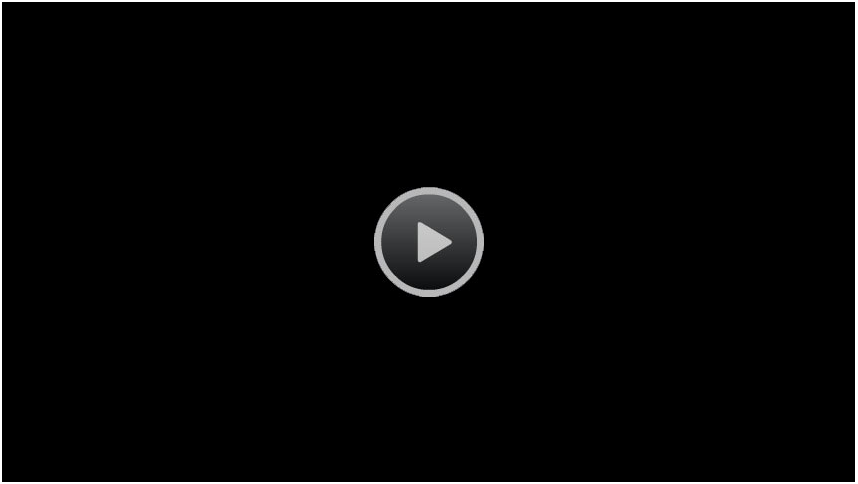 COURSE DESCRIPTION
Congratulations and welcome to the Webinar Architect 2-Week Live Webinar Workshop!
This is the program home page where you fill find the signup information for the live webinars, links to the live webinar recordings as well as the link to access the complete Webinar Architect Course.
We get started on Monday, April 13th at 2:00 PM EST.  If you cannot make any of the live webinars, the recording will be made available in this member's area by the next day.
You can also feel free to join The Great Calling Facebook Group to ask any questions about the training or to get help with your course and webinar.
We can't wait to hear all about you, your business, and your experience with this course.  From our family to yours, welcome!  We're truly grateful to be of service to you!